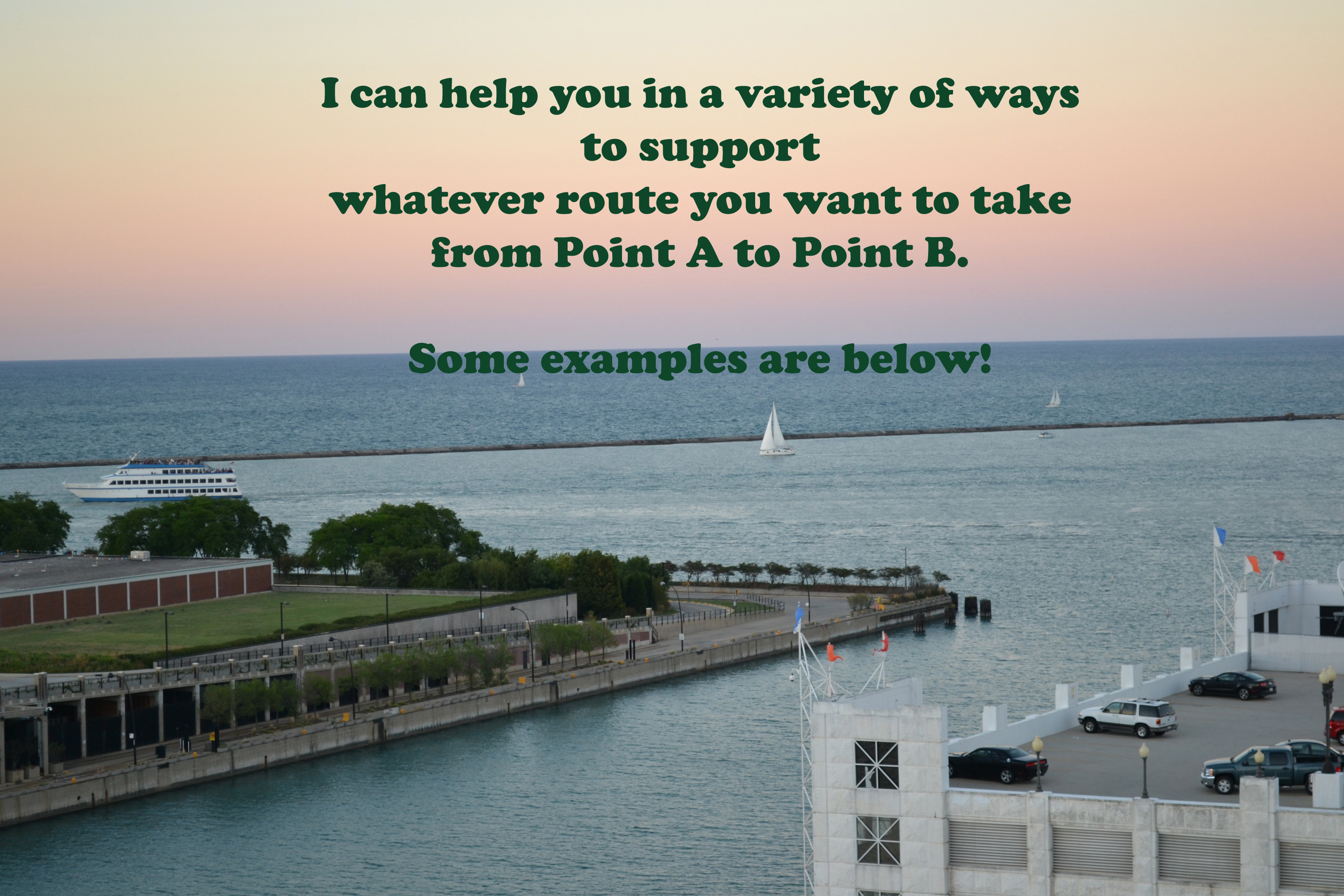 My Services Include...
Content Efforts, including Writing, Editing and Graphic Design Layout for Materials:
-Annual Reports
-Articles
-Award Submissions
-Blogs
-Branding Strategy
-Brochures
-Business Cards
-E-Mail Blasts
-Firm Profiles
-Flyers
-Government Certifications (including MBE, WBE, SBE, DBE, Veteran, NYC Vendex and others)
-Grant Proposals

-Holiday Cards and Seasonal Strategy

-Letters of Introduction / Outreach to New Prospects
-Membership Recruitment
-Newsletters
-Project Descriptions / Case Studies
-Proposals for Projects (Technical, Scope, Fee, Qualifications, Forms and other sections)
-Resumes
-Social Media
-Template Development
-Websites
Research and Analysis Services
:

-Marketing Plan Development
-Primary and Secondary Sources (Interviews, Meetings, Events, Internet, Books, Documents and Other Sources)
-RFP (Request for Proposal) Documents including Comprehensive Review and Analysis of Needs for Technical, Scope, Fee, Qualifications and Forms
Business Development and Networking:
-Representation at Events – as General Attendee, or Staffing Table for Registration or Exhibit Hall
-Targeted Outreach to Clients or Members
-Related Research Efforts, as noted above
Database / CRM (Client Relationship Management):
-Organizing and Improving Efficiency on a Macro Level
-Entering Data on a Micro Level (including Related Research)
-Various Tasks in between the above, to help you achieve maximum return on investment from your CRM
These are just some examples – so feel free to ask if there's something else you need.
Contact Me and I'll tell you more about how I can help you!